Hello,
The end of this month sees the start of the long-awaited COP26 conference on climate change in Glasgow, so it seems a good time to tell you about the work we're doing to be greener. And to share a video on how food waste is damaging our precious planet.
On top of this, we have our usual video news roundup and our thoughts on an unusual video about a boxer in the ring that's less Rocky and more about the rockiness of our emotions. A great example of storytelling with a twist that lands a punch.
VIDEO IN THE NEWS
Video spend achieves 70% rise in IAB UK's H1 ad spend update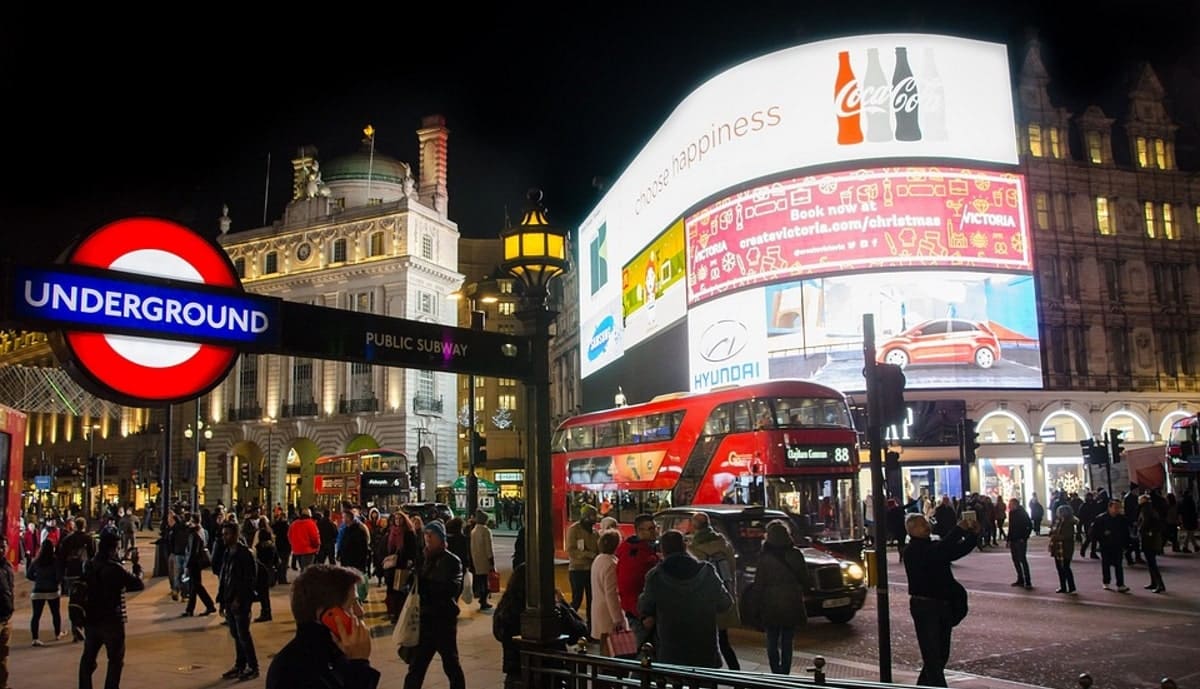 Research from IAB UK and PwC found UK digital ad spend in the first half of 2021 was £10.5bn, up 49% vs H1 2020 and 42% vs H1 2019 – the last comparable period that did not include lockdown measures. While search remains the single biggest digital channel, up 49% year-on-year at £5.5bn, the display market enjoyed proportionately higher growth of 55%. Within display, video was a prominent performer, rising 70% year-on-year to £2.3bn – an increase of 79% compared to 2019.
[Source: MobileMarketing]
Starburst leverages 14-year-old Little Lad video after TikTok revival
Sometimes a great video can dance its way out of the digital vaults to gain new prominence. That's been the case with Bus Station a 14-year-old video for confectionery brand Starburst featuring the strange and strangely mesmerising Little Lad character whose 'Berries and Cream' song has gone viral on TikTok. Starburst is shrewdly exploiting the craze by offering consumers the chance to win Little Lad costumes (including an official bobbed wig, oversized jacket with collar and cuffs, pantaloons, socks, and, of course, a pack of Starburst chews) by asking them to recreate the original song and dance and submit it on TikTok, using #StarburstLittleLad and #Sweepstakes.
[Source: Marketing Dive]
Expert predictions about the future of video marketing
Forbes asked 11 experts about the future of video marketing. Their predictions include: video will soon become a necessity for marketers; audience quantification will replace household-level data; promotion via free video features will keep users engaged; as more brands than ever integrate products directly into video content, and that content continues to be decentralised, tech/AI will be critical in predicting which options will be most impactful.
[Source: Forbes]
Improving wellbeing on commercials productions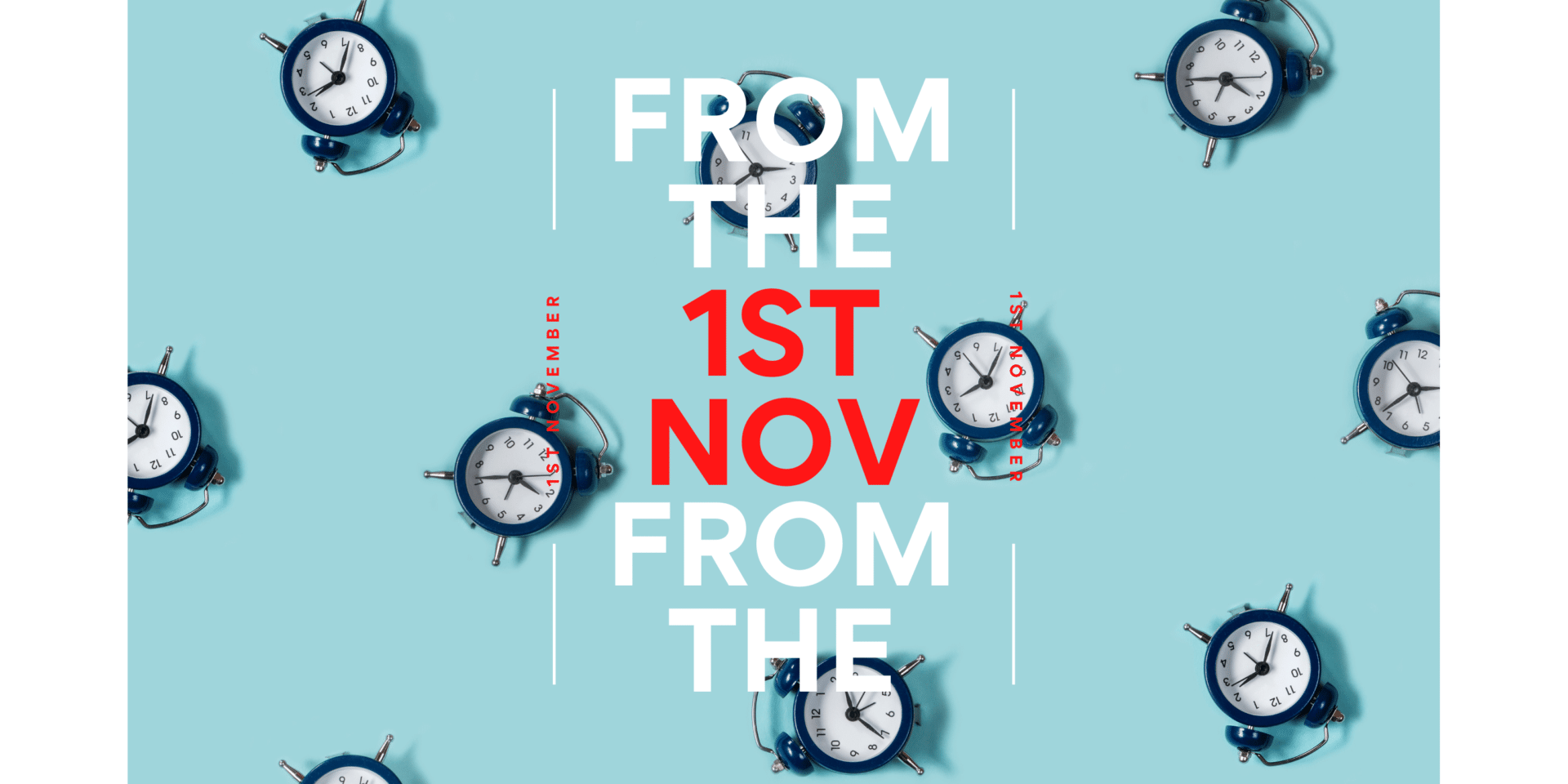 Advertising Producers Association, the UK trade body for companies involved in making commercials, is calling for shorter shooting days to boost health and wellbeing after carrying out a review of working arrangements. Its new advice on best practice stipulates that shoots shall not be scheduled to go beyond 12 hours (11 hours plus one hour for lunch) from the main unit call time and unscheduled overtime beyond that time for the main unit shall be avoided in all but the most extreme circumstances and shall be limited as far as possible.
[Source: APA]
CUTTING OUR EMISSIONS
Wooshii signs up to AdGreen's Carbon Calculator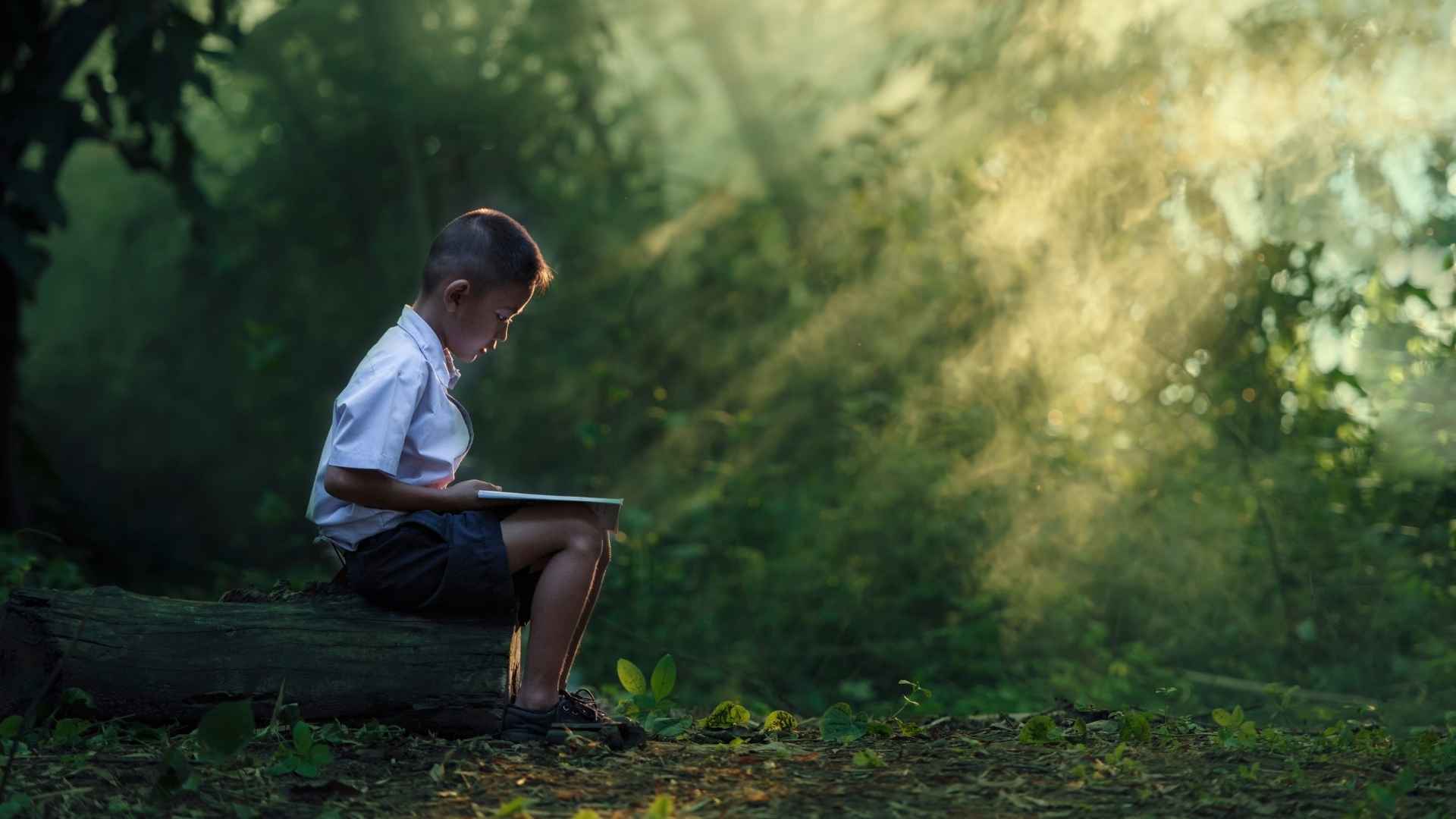 We know we have a responsibility for the carbon emissions involved in our activities and that it's down to us to reduce them. So, we're proud to share that Wooshii has become one of 130 brands, advertising agencies and production companies registered to use the newly launched AdGreen carbon calculator. Specifically designed for the ad production industry, the calculator lets users enter data relating to activities such as catering and collateral, travel, energy and fuels. Everyone working on a project can add information into the tool so there's greater oversight and understanding of where the biggest carbon impacts might be.
This will enable us to build up a really clear picture of our carbon impact at all stages of a project and help us make more informed decisions when it comes to our internal reduction targets. As a business, we aim to become more carbon literate in the process. What's really exciting is that we will be able to plan ahead, for example by creating draft footprints at script stage so our creative teams can see if they have planned emissions into their scripts early enough. With this transparency of carbon data, we will be able to work closer with our clients too, sharing impact projections at the procurement stage.
TALKING POINTS
Is this the perfect video?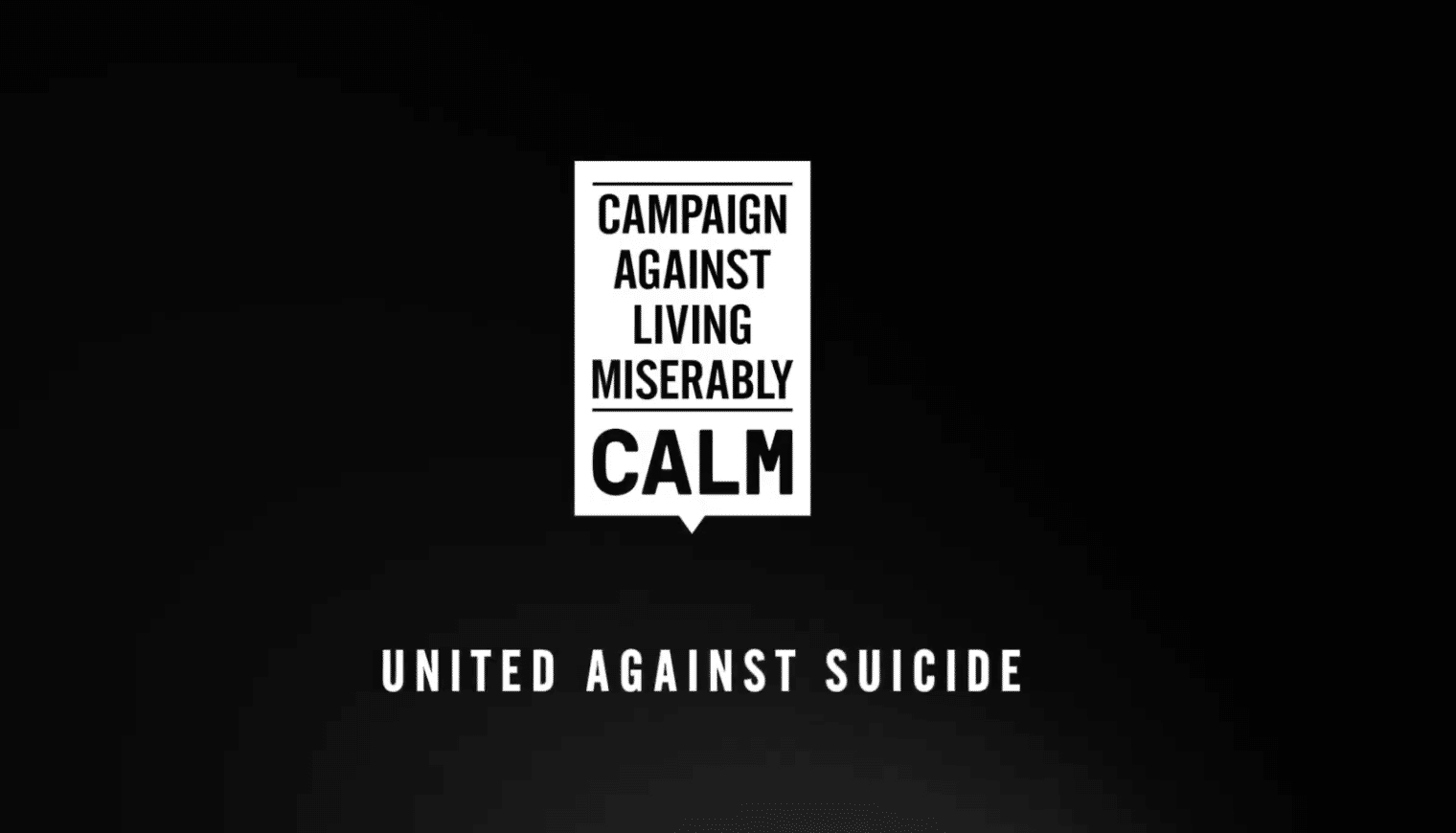 A heavyweight boxer makes his way to the ring in an arena packed with cheering fight fans. It's obvious what will happen next, we'll see his opponent and the bout will begin. But this video brilliantly subverts our expectations. The fighter starts swinging but there is no visible opponent – even though the blows seem to be raining in on him thick and fast and eventually he is knocked down. An on-screen message appears: Sometimes the toughest opponents are the ones you can't see. The fighter struggles back to his feet and continues, a symbol of resilience. Another message: Don't fight it alone. This is a video for suicide prevention organisation CALM (Campaign Against Living Miserably) and boy it hits home. If you can think of a better video, let us know and if we rate it too we'll share in a future newsletter. In the meantime, appreciate the mastery of CALM's knockout idea.
Watch it here: https://www.thedrum.com/creative-works/project/oddbox-wasteland
Life stories told through travel
The travel industry has had a terrible time during the pandemic but as we show in our report Seeing is Believing, video has a role to play in its recovery. German luggage brand Rimowa, known for its grooved designs, is a (suit)case in point, having created a star-studded video that encapsulates the allure of travel – the way in which the experiences we have when travelling stay with us and shape us, equating to pages in our life story. This video is about as aspirational as it gets, but not sickeningly so. Who doesn't long for new sights or to revisit favourite places?
Watch it here: https://www.youtube.com/watch?v=XJCZca8YGjY
WOOSHII SAYS
Our model makes us a greener choice
A great example of putting this into action is Long Live the Local, a video championing the pub that hits the right notes by finding a balance between major themes and shrewdly observed details. You'll probably be inspired to go Signing up to the AdGreen Carbon Calculator as mentioned above is a significant step in our quest to be greener. But our model also helps us. We have been working hard to build up our global network of creators which means we don't have to send film crews and equipment around the globe – they're already there. This entails a reduction in emissions, no customs red tape and delays, and no loss of kit in transit.
Want this newsletter delivered bi-weekly into your inbox, subscribe here.