Hello!
Welcome to the 9th edition of our newsletter and as ever there's plenty to talk about in the world of video. For a start, LinkedIn has done some serious research into b2b video content "that jumps out of the feed and delivers results." While on the consumer front, fabric care brand Ariel has chosen to tell the stories of real life heroes helping those in need during the horrifying second wave of COVID-19 in India.
We also explore a range of interesting trends and issues, from the role video can play in helping organisations manage their people remotely to why video animation can be a powerful addition to marketing strategy. Providing you don't have Homer Simpson or Mickey Mouse calling the shots.  Call Wooshii instead…obviously.
Happy reading, video lovers!
VIDEO IN THE NEWS
LinkedIn analyses 3,500 ads to find out what great B2B video looks like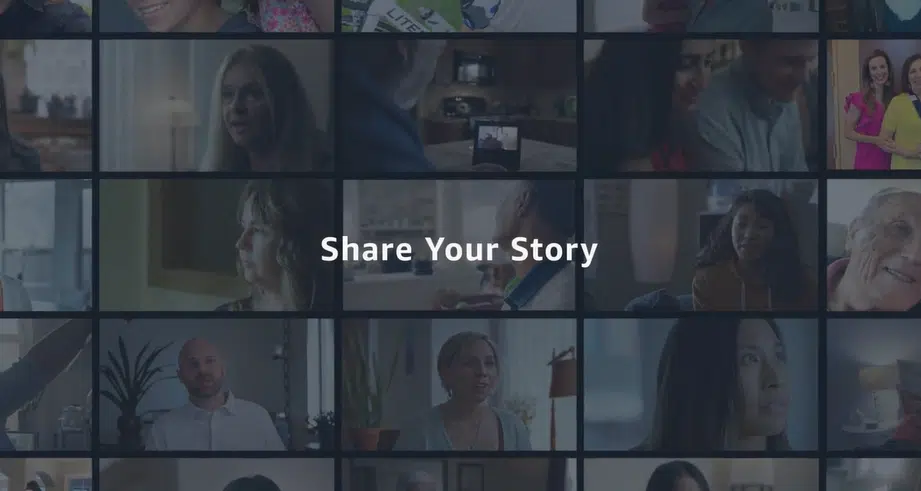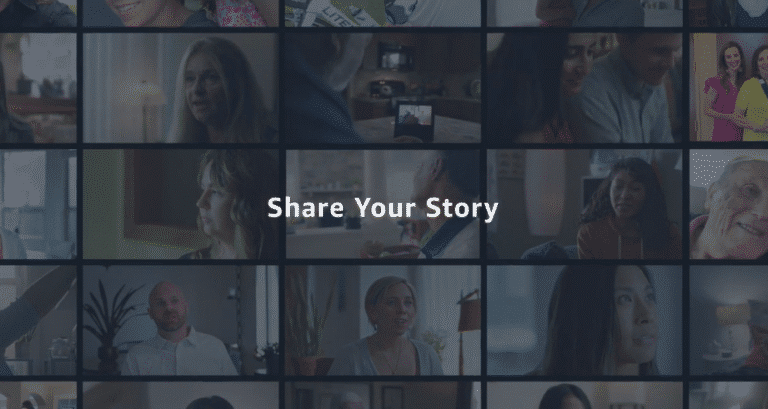 In partnership with independent research agency Digivizer, LinkedIn spent over 500 hours analysing more than 3,500 ads on its platform. Using automation and human processing methods, it placed video ads into 38 categories (by type, style and production) and compared ad performance, such as view-through rate (VTR), click-through rate (CTR) and cost per view/click (CPV, CPC). The findings can be seen in a new video, The Fundamental Strategies for B2B Video on LinkedIn.
Source: AdAge
SaaS video business Vimeo spun off into separate publicly listed company
Vimeo has been spun out of IAC and begun trading on Nasdaq as a separate public company. The business is pursuing what it believes will be a $70 billion market opportunity by 2024. "This is a proud moment for Vimeo, but just the beginning," said Anjali Sud, CEO of Vimeo. "Looking ahead, as an independent public company, we are well-positioned to keep innovating with urgency to expand our software suite and put the full power of video in the hands of every business and team in the world."
[Source: PR Newswire]
Ariel India pays homage to unsung heroes of the pandemicl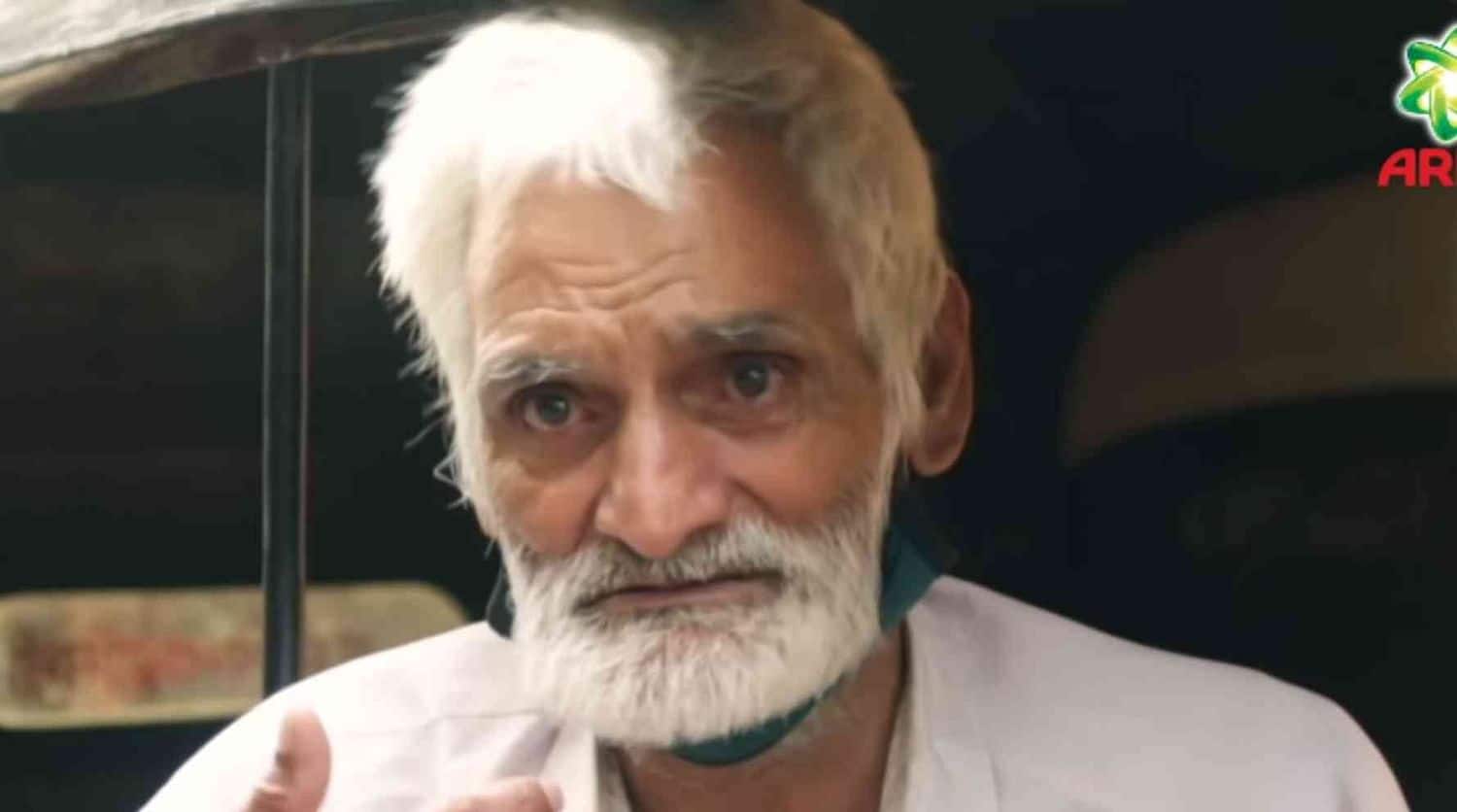 A video for Ariel India capturing the stories of real heroes who are leading by example and doing more than their share during the pandemic has swiftly racked up over 1m views on the P&G brand's social media channels. The #ChangeTheCycle campaign tells the story of people who epitomise care and kindness by helping those in need as India grapples with the second wave of the COVID-19 pandemic. "At Ariel, we believe that progress is impossible without change, and each of us has the power to make a difference," said Sharat Verma, Chief Marketing Officer, P&G Indian Subcontinent and Vice President, Fabric Care, P&G Indian Subcontinent. "We salute these ordinary citizens for their extraordinary contribution to society."
[Source: exchange4media]
THE ROADMAP TO YOUR VIDEO FUTURE
How do we manage remotely?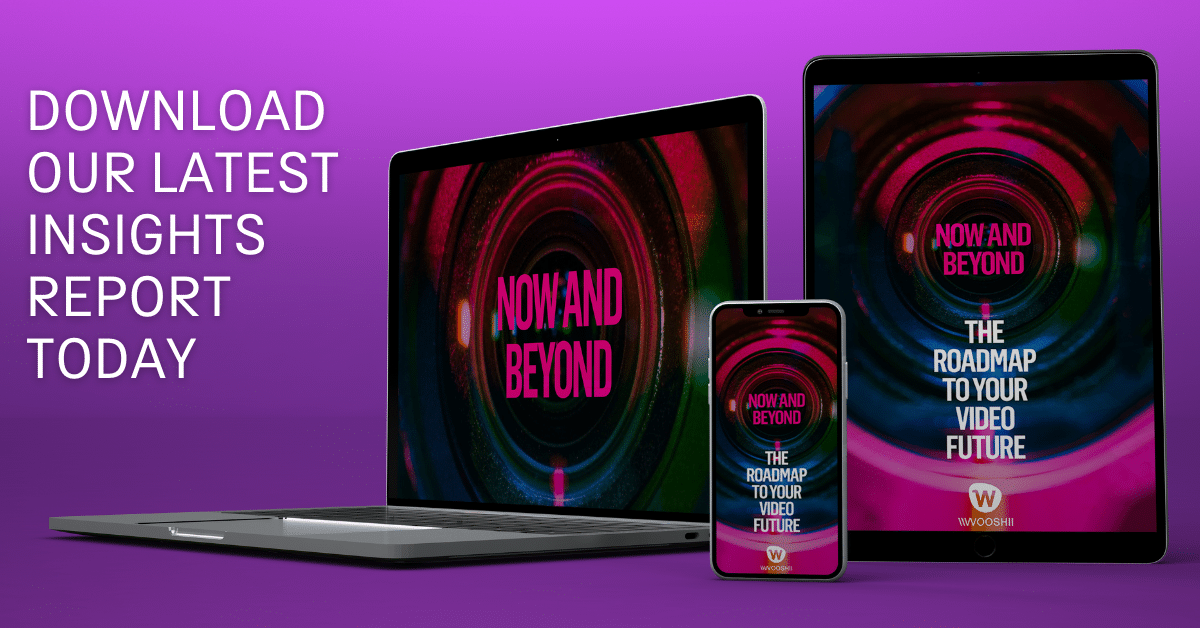 The traditional workplace 'town hall' is dead. In the new normal of remote or hybrid working, many staff have been juggle childcare, home schooling and their job. Most businesses are managing remotely for some or most of the time and business leaders understand they need to get better at it. As we show in our new report The Roadmap to Your Video Future, that is why so many are turning to video. Organisations often start with a tactical approach – sending out ad hoc management updates – but soon discover that there is a broader, strategic opportunity to use video to inspire a cultural renaissance, developing new ways to unite and motivate staff in uncertain times. 
The statistics on video use during the pandemic are startling: in the first lockdown of March 2020, Microsoft recorded 2.7 billion meeting minutes used in Teams on a single day. Organisations are still learning what tone and style best suits their needs. For some, a formal pre-recorded presentation by the CEO will feel appropriate. Others will prefer a more relaxed, interactive Q&A. Some leaders are confident on camera, while others need proper training. 'Virtual management' will evolve but it will not disappear. HR tech firm Social Chorus reports that 53% of employees say they are more engaged by video than other forms of content. Leaders who communicate with staff through video see three times higher click-through rates compared to other content.
Download the report here
TALKING POINTS
Do you Scooby Dooby Doo animation videos?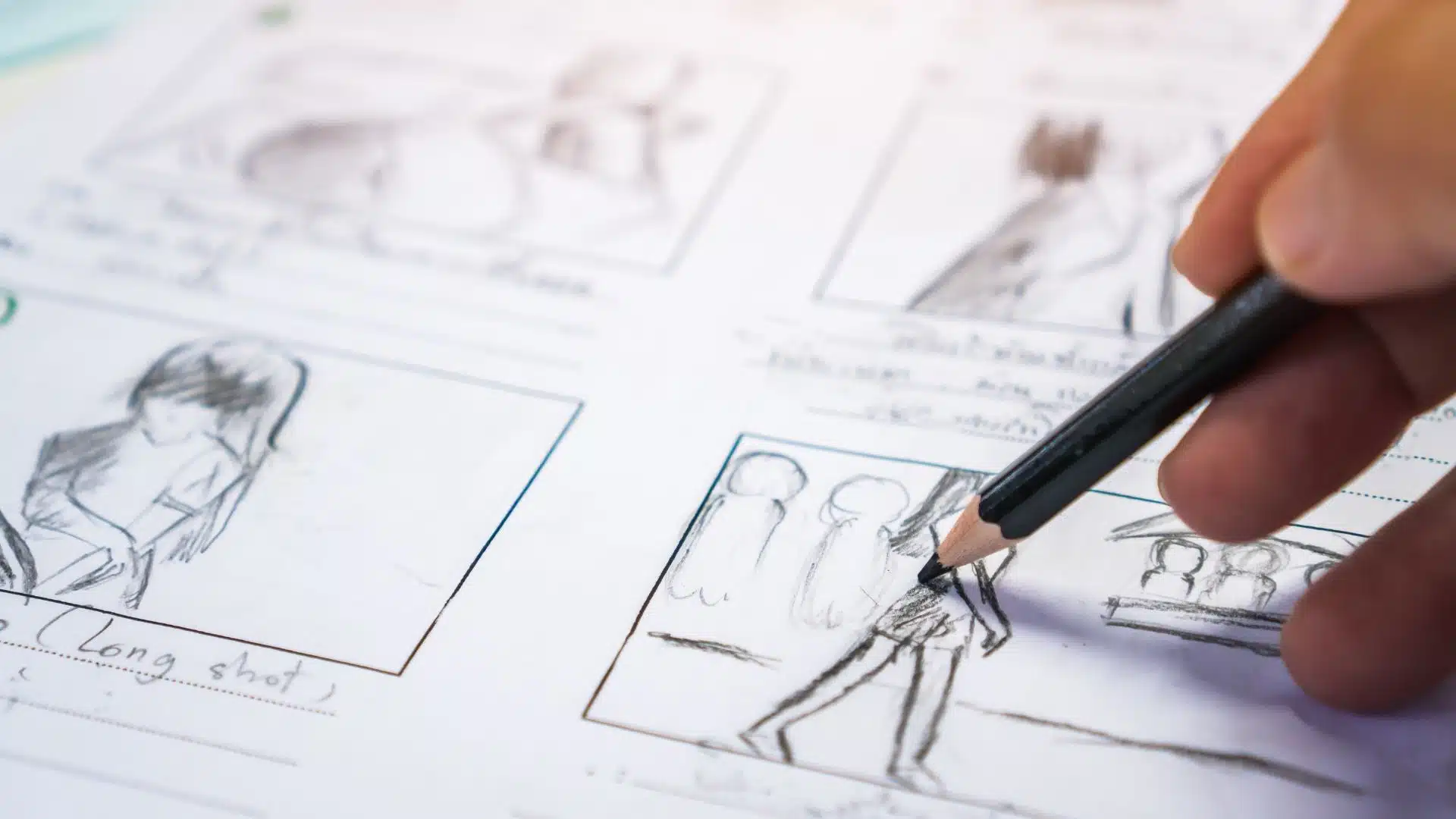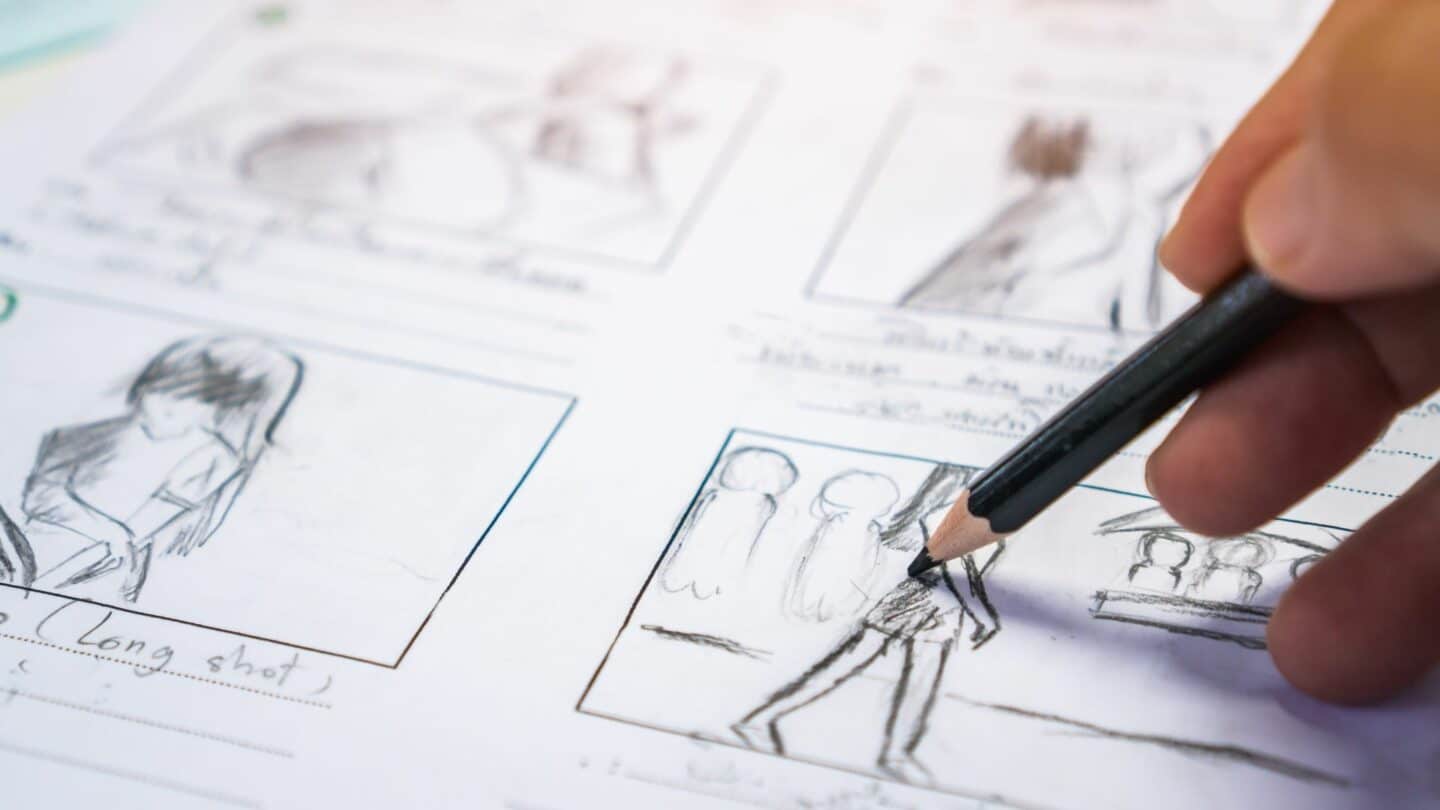 Where are you at with animation videos? Do they figure in your marketing strategy? If they don't, you may be missing a trick (Zeichentrick is the German word for cartoon, in case you're interested fact fans). As Google's doodles show – what is it with all these double o's, maybe Scooby-Doo and the gang should investigate – even global tech giants can be playful with animation. Here's an interesting piece on what animation videos can deliver for businesses, touching on plus points such as price, flexibility, mobile friendliness and the fact that people love them because they are inherently fun.
Hard hitting county lines videos win The Drum's Grand Prix award
A campaign for the Police and Crime Commissioner for Humberside featuring a series of short films co-written with survivors of 'county lines' child criminal exploitation has won the Grand Prix at The Drum Content Awards. Alfie's Story has been recommended as best practice by the National Crime Agency, the Child Exploitation National Working Group and Public Health England. It has achieved over 4 million YouTube views (over 270,000 hours' watch time), over 25,000 YouTube likes and over 2,000 comments.
Tips for boosting YouTube video marketing
There's more to video marketing success than making great videos. Coming up with catchy titles and great thumbnails can play a massive part in getting your content seen. For more on these and other ways to invigorate your video marketing on  YouTube, check out this helpful piece.
WOOSHII SAYS
Let your audience watch when it suits them
In a world full of instant communication, we all prefer to consume and respond to messages at a time that suits us, thereby reducing messaging overload. In video, this is known as 'asynchronous communication' and it can deliver outstanding results. Research has found that professionals using asynchronous videos in customer relations are 88% more likely to have seen a revenue increase.
Want this newsletter delivered bi-weekly into your inbox, subscribe here.