Hello!
Did you know that much-loved screen everyman Tom Hanks turns 65 on 9 July? Among the many memorable lines he's uttered in movies is this priceless gem from guy-falls-for-mermaid (a niche genre) comedy, Splash: "All my life I've been waiting for someone and when I find her, she's a fish."
Sadly, we don't have any fishy tails, or tales, to share. But we do have plenty of other great stories, including one about the antics of an animated, gin-loving swan. Plus plenty of hot industry news, including the release of our very own, very useful video file transfer tool.
Happy reading, video lovers!
VIDEO IN THE NEWS
Twitter tests new e-commerce features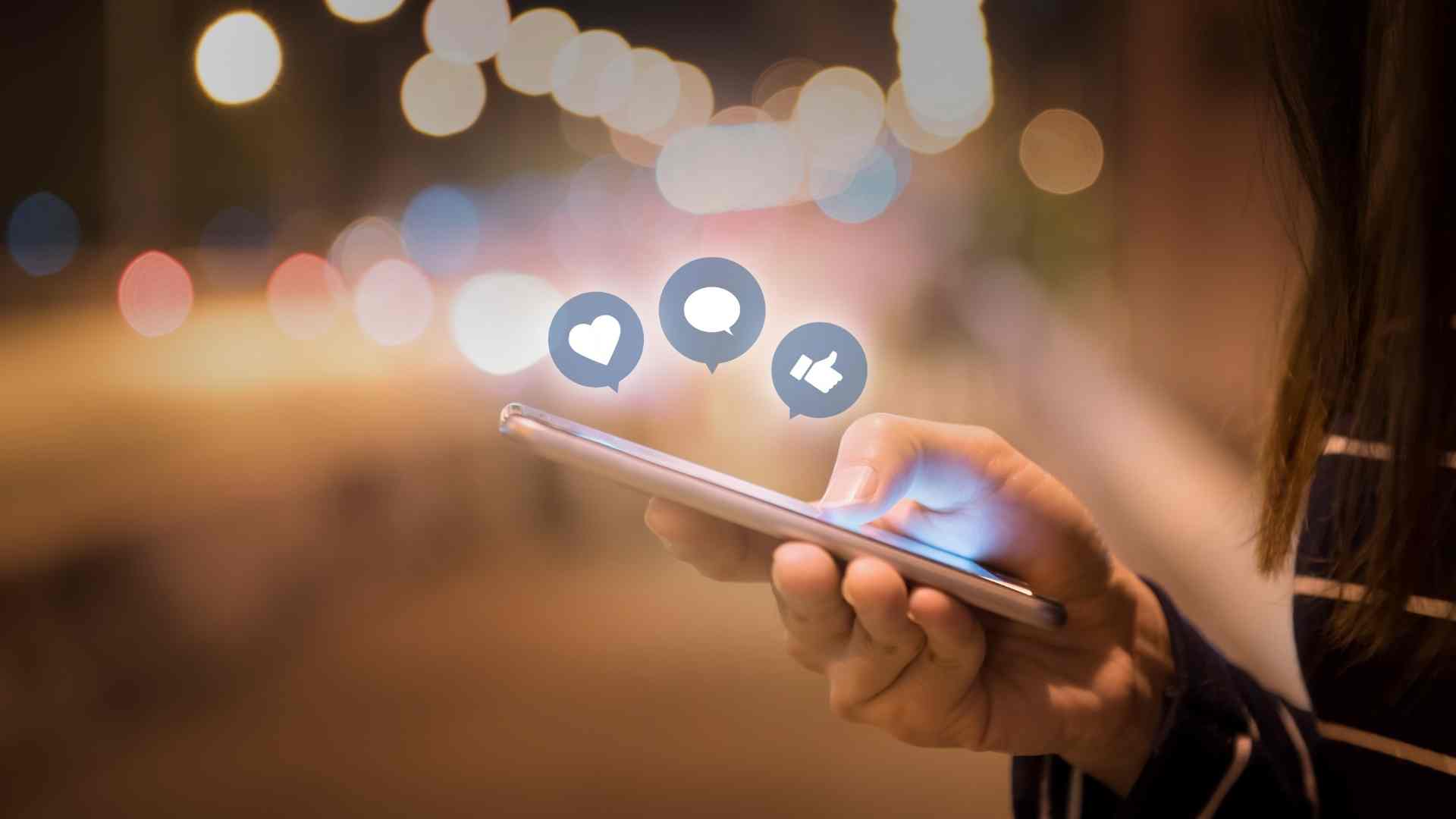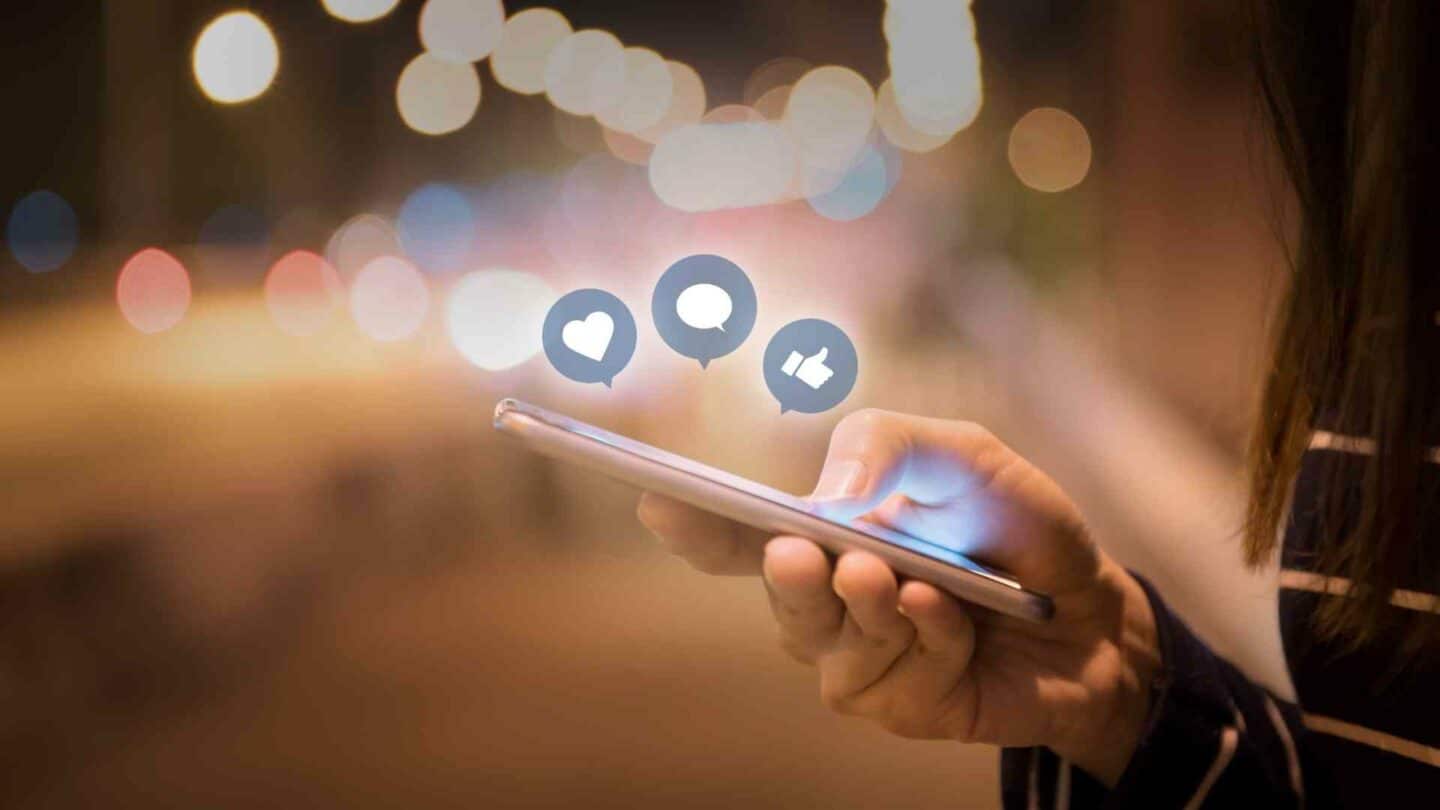 Twitter is testing a new way to display tweets that link out to e-commerce product pages — like products on a Shopify store, for example. The company is experimenting with a new Twitter card format for tweets that includes a big 'Shop' button and integrates product details directly into the tweet itself, including the product name, shop name and product pricing. Although Twitter has dialled down its video ambitions over the years with the closure of Vine and Periscope, it still has tools to make shopping more interesting on its platform, including  posting videos and even live video content. Combined with a Twitter card that includes pricing and the 'Shop' button, tweets could help drive sales. 
[Source: Tech Crunch]
Three videos win big at the Cannes Lions
Video creativity shone at this year's Cannes Lions. At the Film Lions, which celebrate the creativity of the moving image, 83 Lions were awarded by the jury, from 2,726 entries received. Three campaigns merited Grand Prix awards: Crocodile Inside, for Lacoste, by BETC Paris, and directed by Megaforce via production house Iconoclast; Nike: You Can't Stop Us by Wieden+Kennedy, directed by Oscar Hudson of Pulse Films; and #WombStories, for Bodyform/Libresse/Essity, by AMV BBDO London and directed by Nisha Ganatra of Chelsea Pictures. This story contains links to the trio of GP winning videos.
[Source: Shoot]
TikTok will increase video length from one to three minutes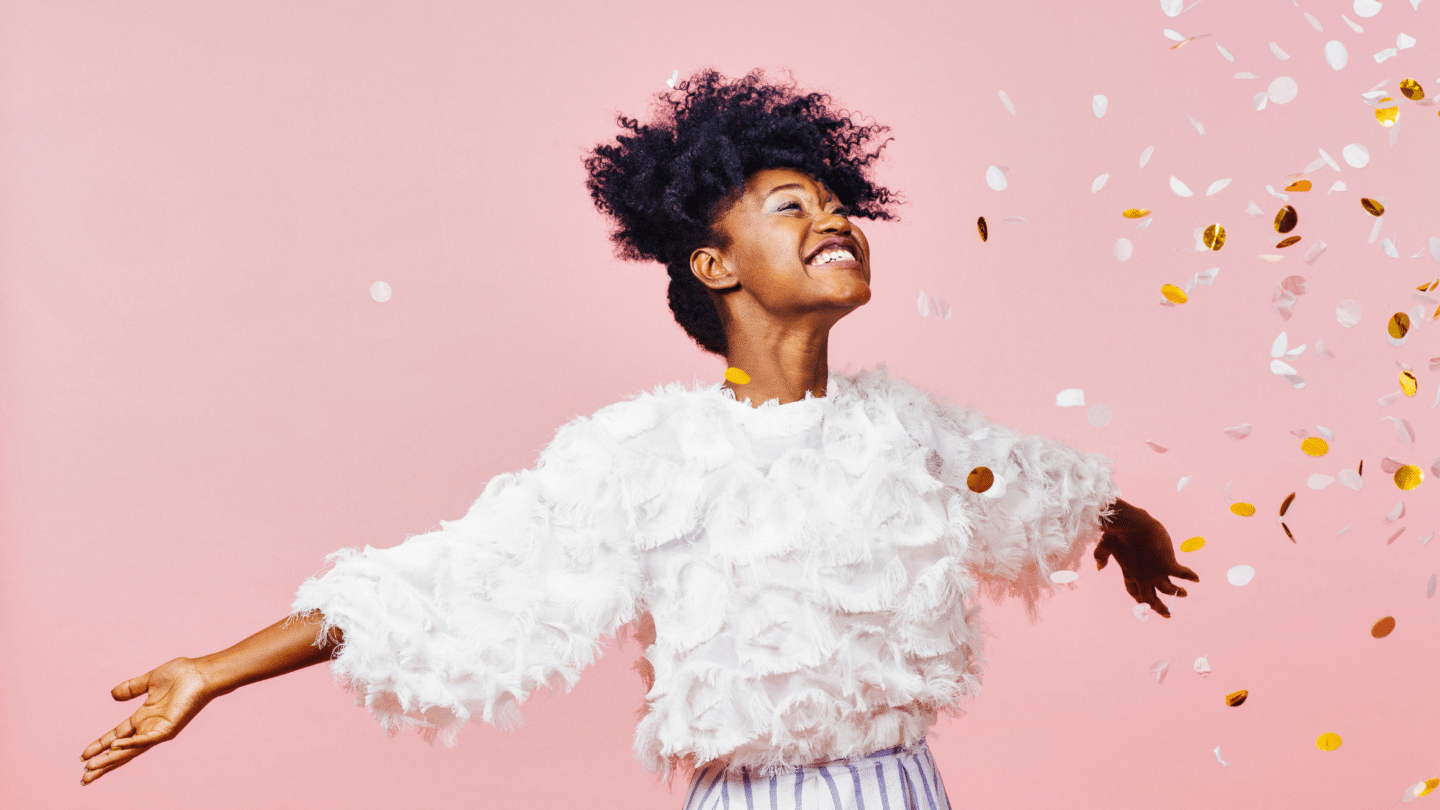 TikTok is increasing the maximum length of videos on its platform from one minute, to three. According to product manager Drew Kirchhoff, the change will allow for "even richer storytelling and entertainment". The move follows hot on the heels of an announcement – delivered on video, fittingly – from head of Instagram, Adam Mosseri, that it too was making changes to its video offer. "We're also going to be experimenting with how we embrace video more broadly," revealed Mosseri. "Full screen, immersive, entertaining, mobile-first video."
[Source: BBC]
SHARE VIDEO FILES THE EASY WAY
Wooshii launches WooshiiSend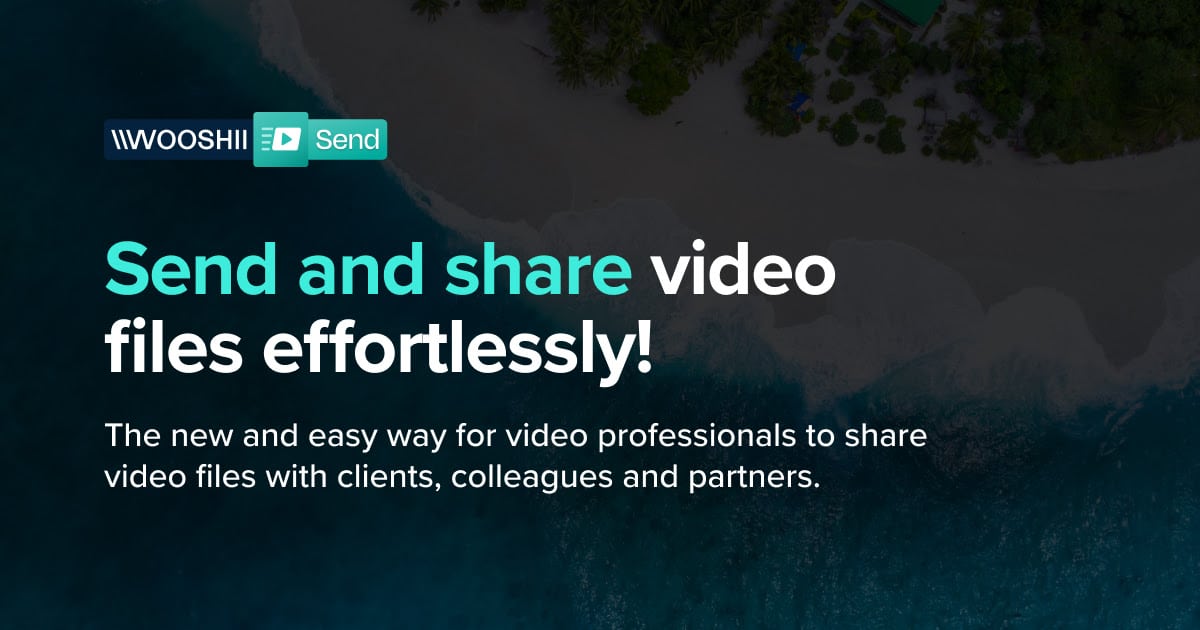 We're pleased to announce the launch of our new video file transfer tool, WooshiiSend. An easy way for video professionals to share video files with clients, colleagues and partners, it's packed with useful features like mega fast processing, watermarking, comments, passwords and way more. Originally we developed it for ourselves because we couldn't find a tool that worked for us. But as we've been using it for almost a year now and found it to be brilliant, we decided to open it up to everyone.
Try it for free today.  
TALKING POINTS
Capturing the thrills, spills and mountainous suffering of the TdF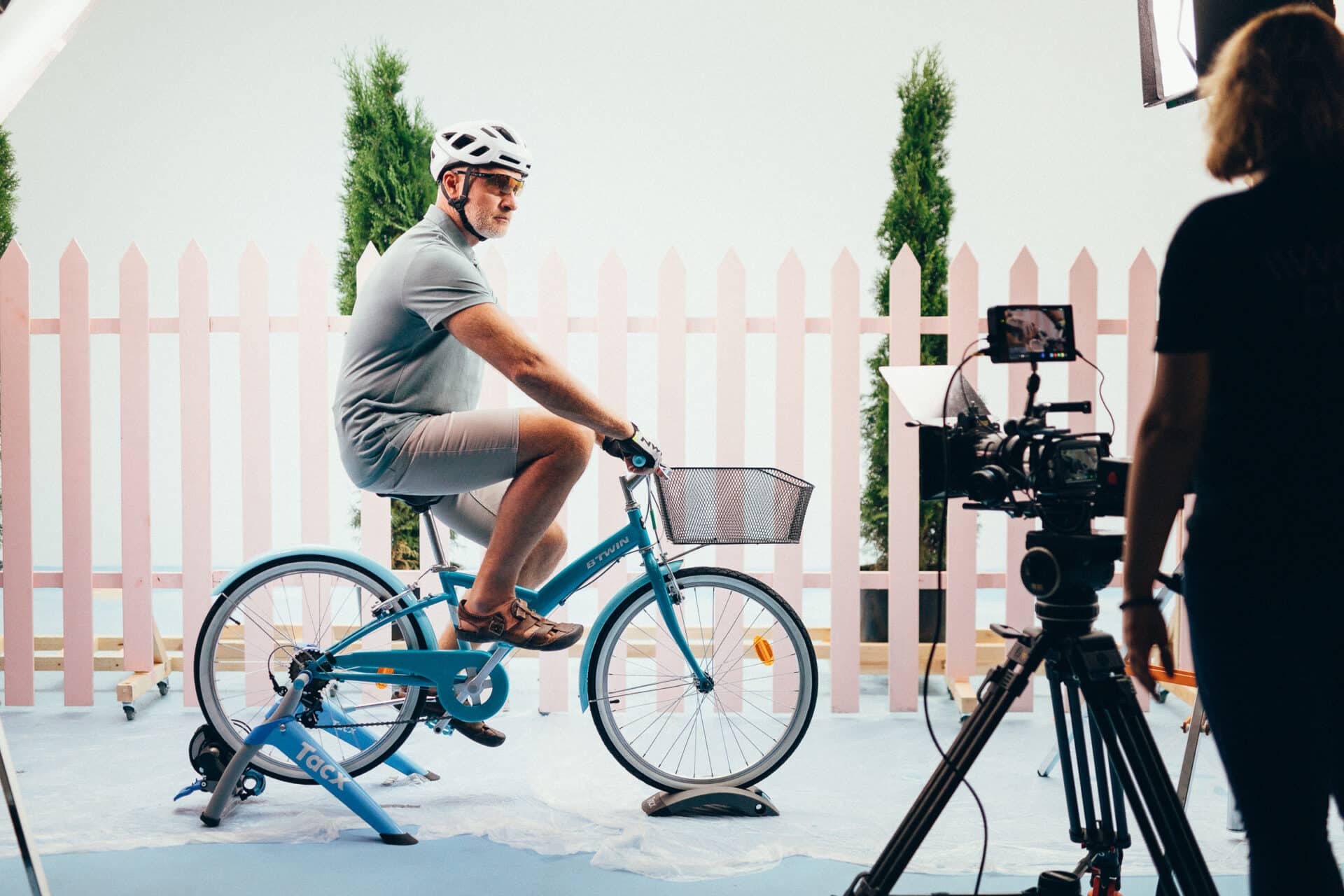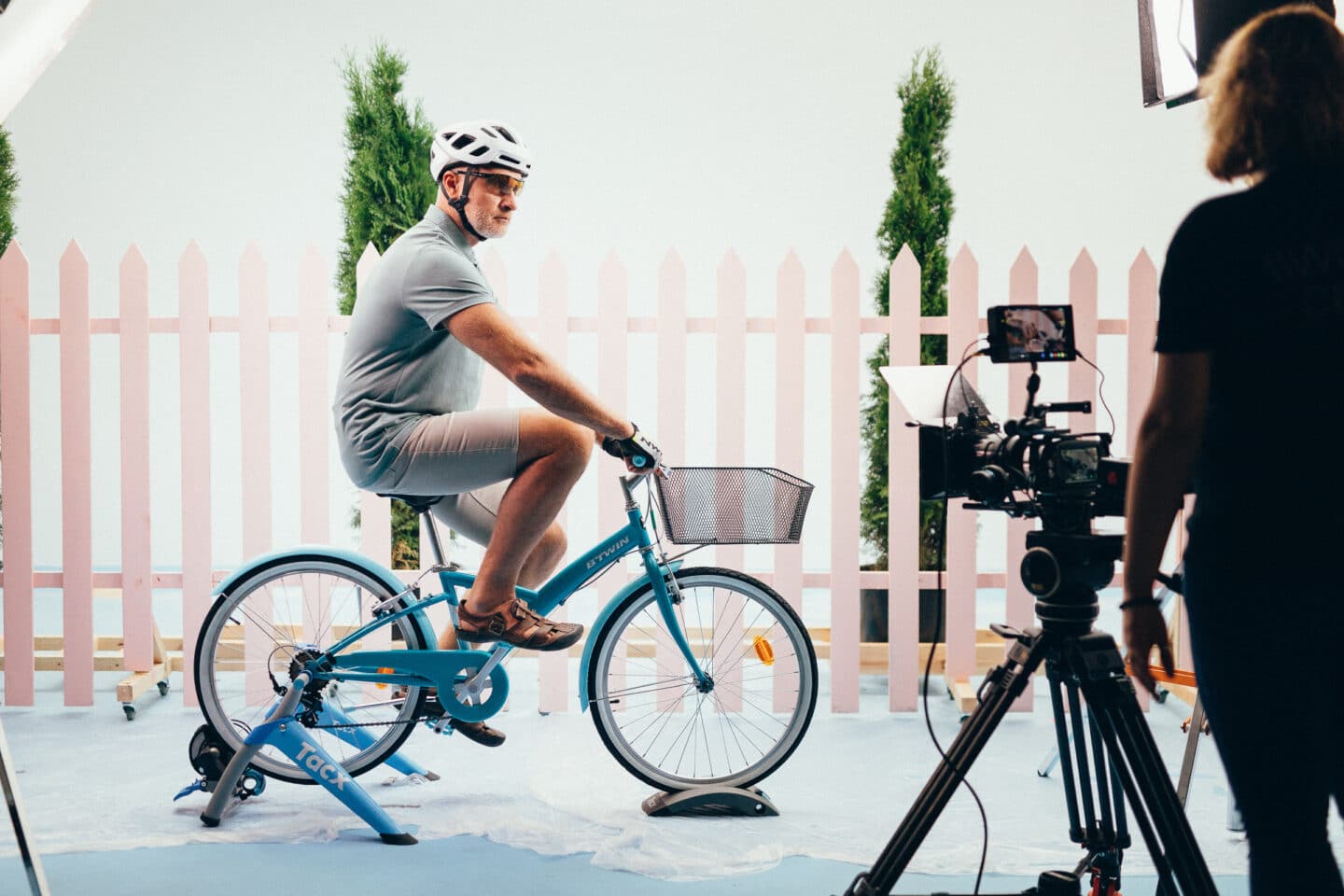 The 2021 edition of the Tour de France, the world's greatest bicycle race, is taking place right now and riders who make it all the way to the finish in Paris will have covered an energy-sapping 3,414km, including the longest stage for 20 years and plenty of suffering in the mountains. As ever, this year is generating much exciting footage shot from helicopters and motorbikes. But for a sense of what it's like to race from a rider's perspective, it's hard to beat the immediacy of on-bike filming from within the hectic peloton which captures the danger, drama and need for rapid reflexes. Here's the best of the on-bike action from last year's Tour.
Bo Burnham's claustrophobic zoom in his room
Comedian Bo Burnham has been garlanded with praise for his film Inside, shot largely in his room during lockdown, and described by The Guardian as capturing "something near-universal about the enervating, jittery, fractured experience of the last year." For some on-the-mark insight into the innovative camera techniques, lighting and lyricism Burnham used to make his film, watch this analysis from Now You See It, which starts with the use of the zoom camera technique to create a sense of claustrophobia and anxiety, in much the same manner as master filmmaker Stanley Kubrick applied it in The Shining.
"I've mowed my face into the grass"
Sipsmith Gin has lobbed a lot of fun into its sponsorship of Wimbledon – or as the Sipsmith Swan would have it, "Wimbledon is now the official tennis of Sipsmith Gin". The brand serves up plenty of back-to-front, tennis sponsorship related humour in this animated video. Eyes on the swan, everyone.
Where fans play
There's a lot going on in the world of sport right now. Having covered road cycling and lawn tennis, it's time to round off our talking points with football. While UEFA Euro 2020 has been packed with thrilling matches, the competition has undoubtedly been further brought to life by the return of spectators. TikTok say it has "never been more excited" now that the fans are back and to underline the point it has made in this pacy, upbeat 30-second video that cleverly inserts fans into international football action.
WOOSHII SAYS
Outsource to the experts

Outsourcing video production to proven experts who offer a scalable, efficient service can ease the burden on overstretched marketing departments. Likely outcomes include better workflow, clear prioritisation of projects, and access to skills you won't find internally.
Want this newsletter delivered bi-weekly into your inbox, subscribe here.