Looking into repurposing your video content across multiple channels?
In the ever-evolving landscape of digital marketing, video content has emerged as a powerful tool for engaging audiences and driving brand awareness. While creating compelling marketing videos requires time and effort, it's equally important to maximise their reach and longevity. Repurposing your marketing videos can extend their lifespan, increase exposure, and provide a substantial return on your investment. In this blog post, we will explore ten expert-recommended strategies for repurposing your marketing videos. Read on.
1. Create Bite-Sized Video Snippets:
Take advantage of the growing popularity of short-form video content on social media platforms by extracting shorter video snippets from your original marketing video. These snippets should encapsulate key messages, evoke curiosity, and entice viewers to engage further. According to research by Cisco, "Video snippets are a great way to capture viewers' attention quickly, as they are more likely to be shared across social media platforms."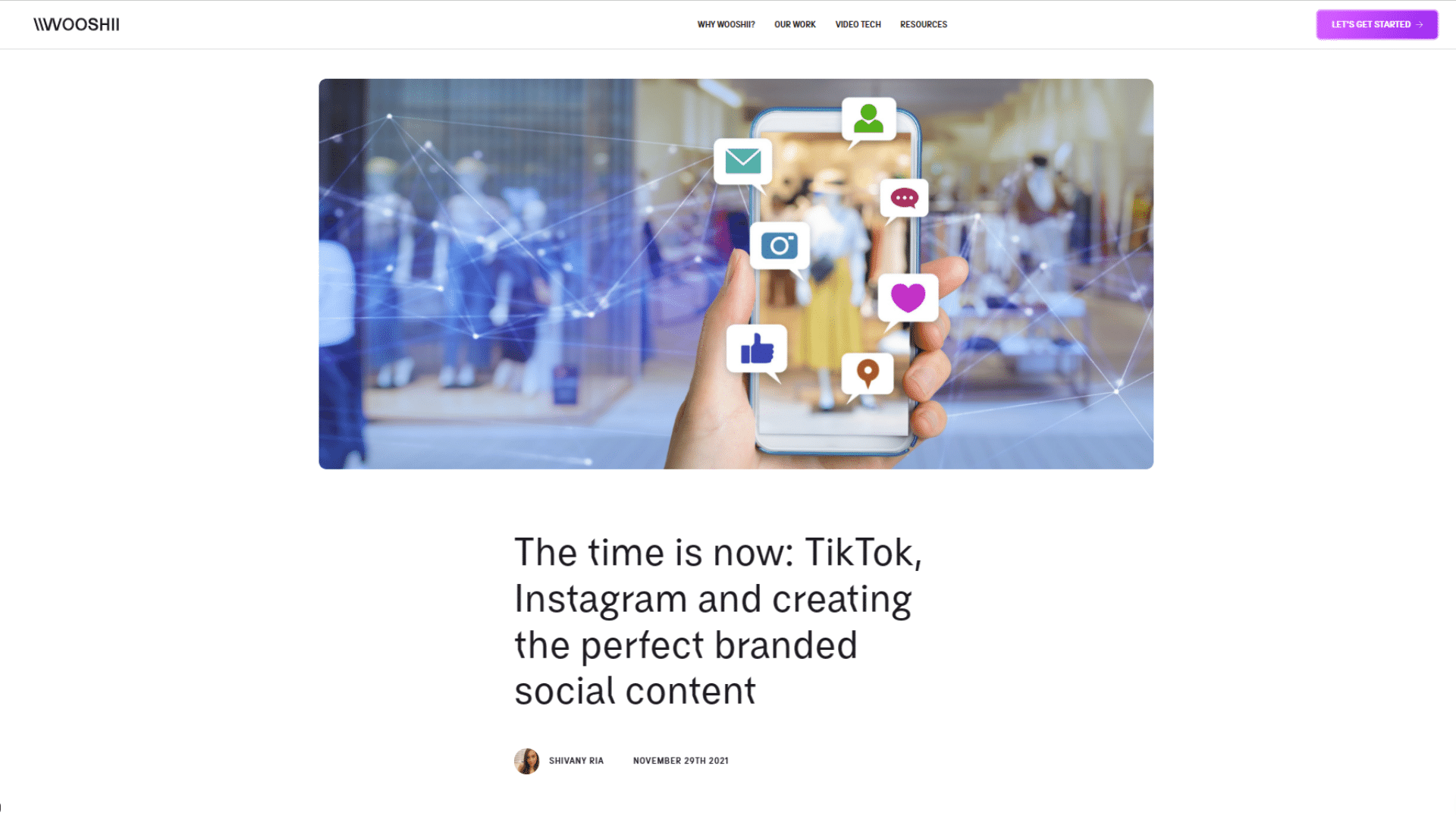 2. Transform Videos into a Blog Post:
Transcribe the content of your marketing video and convert it into a blog post. Not only does this repurpose your video into a different format, but it also improves accessibility for individuals who prefer written content. Neil Patel, a leading digital marketing expert, states, "Transcribing videos into blog posts can help you reach a wider audience and improve your search engine rankings." Also, featuring short clips in your blog article might help summarise key points, aid with educational content and make your page more visually exciting. Creating engaging blog posts has never been easier.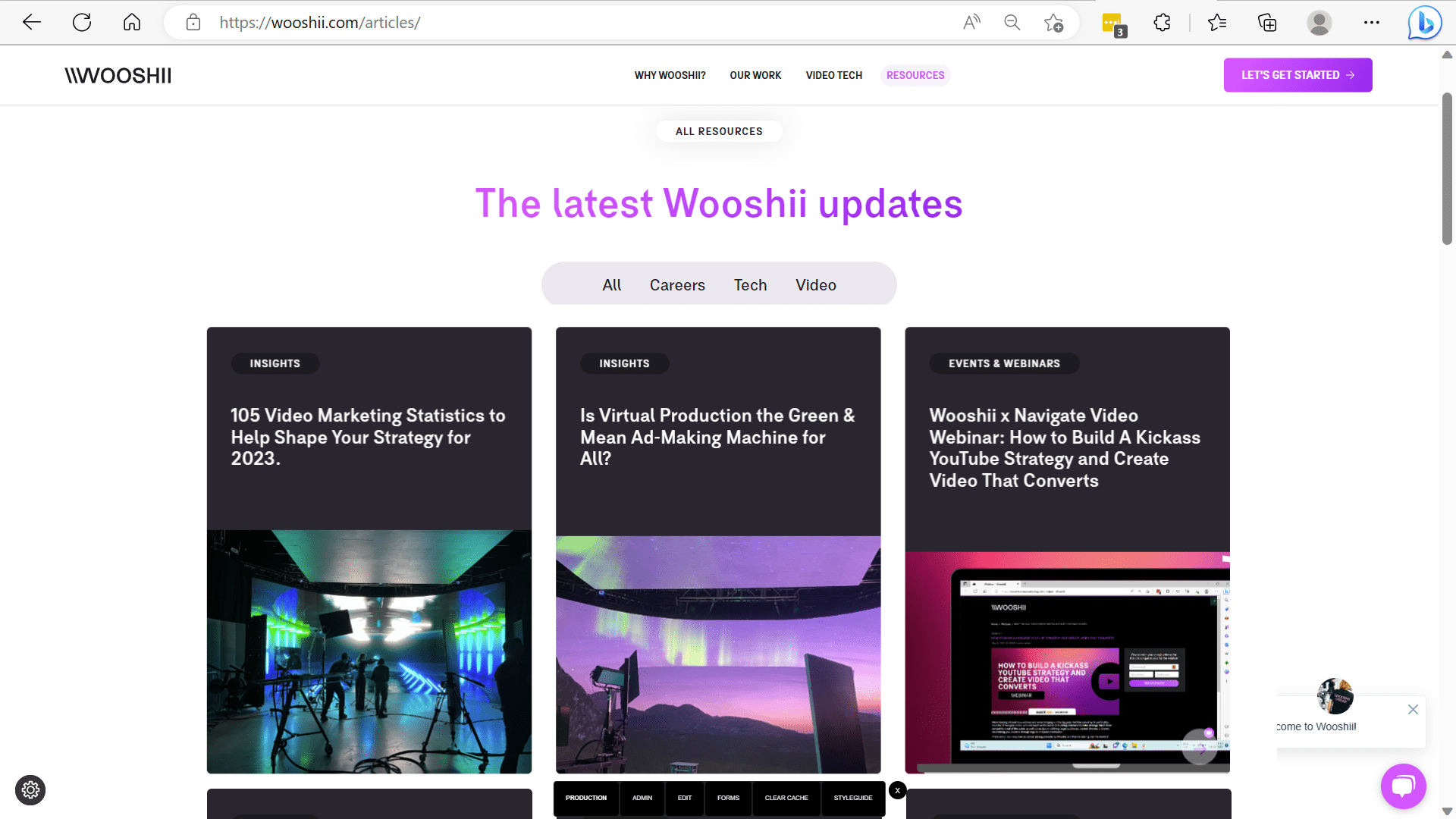 3. Craft Engaging Email Campaigns:
Leverage the power of video in email marketing campaigns by embedding snippets or GIFs of your marketing video within the email boosts overall readability. According to a study by Forrester, including video in an email leads to a 200-300% increase in click-through rates. Incorporating videos in your email campaigns can uplift engagement and conversions, as it allows recipients to experience your message firsthand.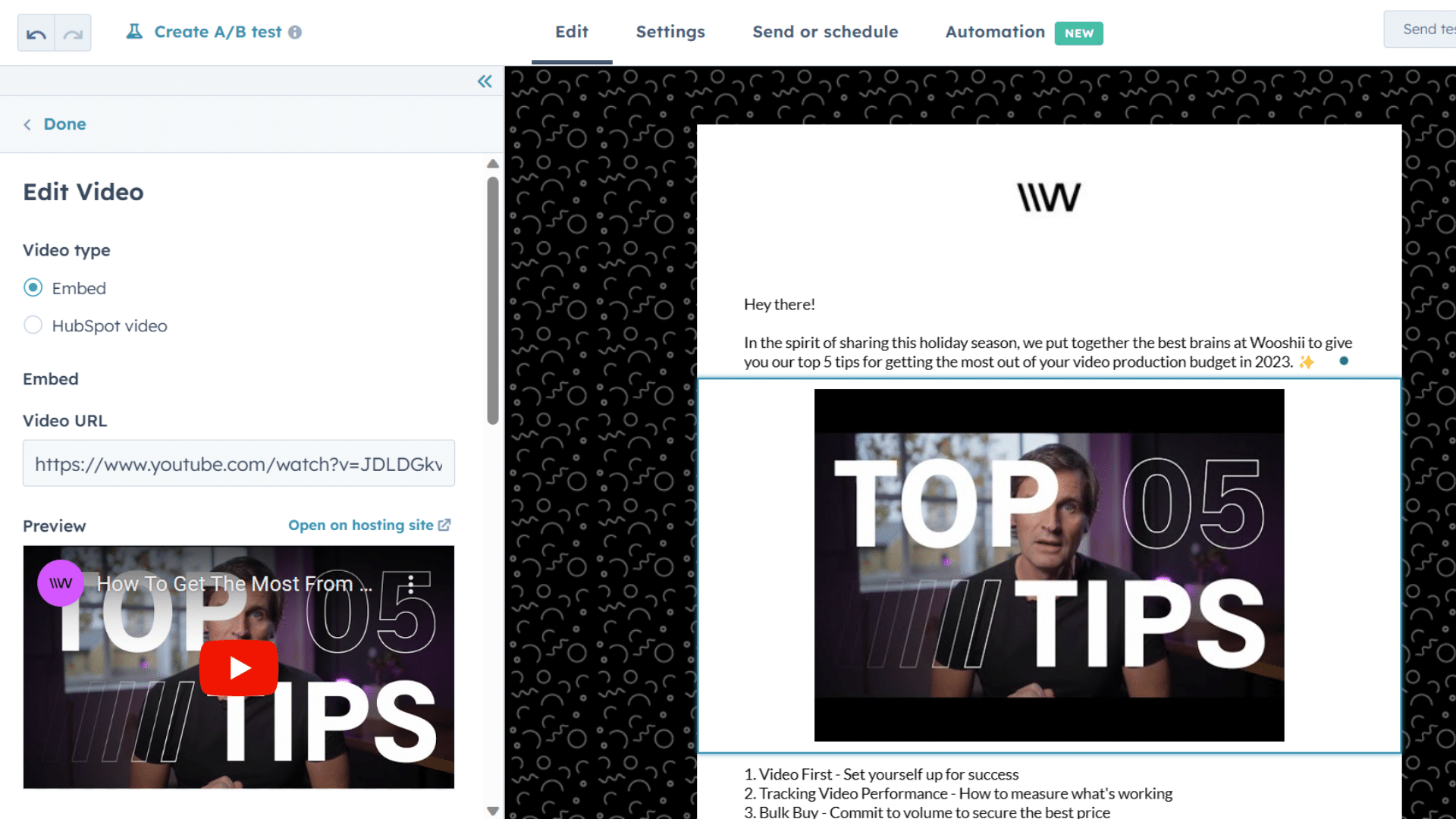 4. Develop Video Testimonials:
Turn satisfied customers into brand advocates by requesting them to provide video customer testimonials. Video testimonials offer a more authentic and impactful way to showcase positive experiences with your product or service. These testimonials can be shared on your website, and social media channels, or even repurposed into customer success stories.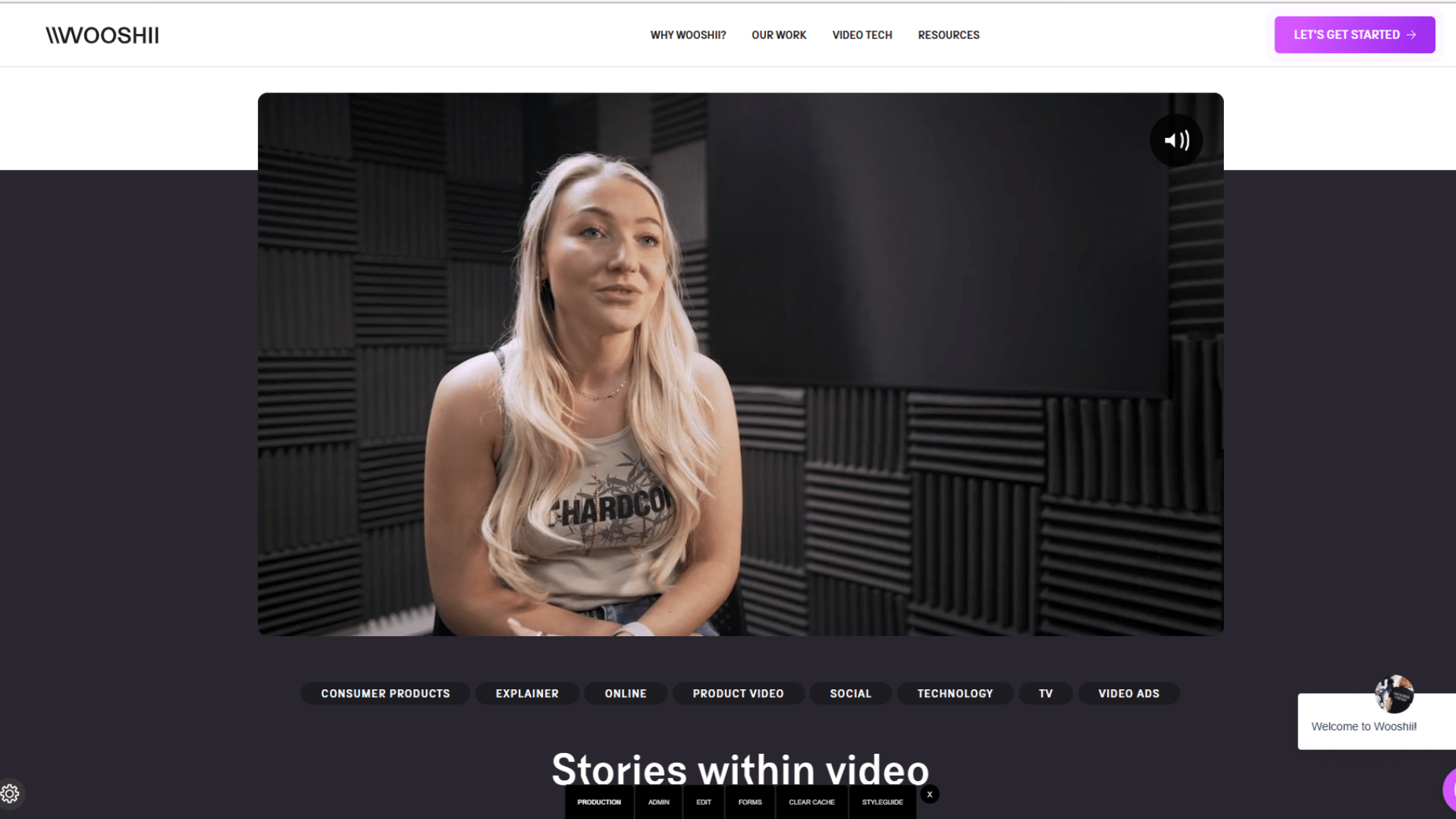 5. Create a Webinar or Online Training:
Repackage your marketing video as a webinar or online training session. Conduct a live presentation with Q&A sessions or create an on-demand video course. This allows you to deliver in-depth knowledge, establish authority in your industry, and capture leads by requiring registration. Experts at HubSpot emphasise the value of webinars, stating, "Webinars can generate high-quality leads and position your brand as an industry thought leader."
6. Optimise Videos for SEO:
Enhance the visibility and discoverability of your marketing video by optimising it for search engines. Conduct keyword research, write an SEO-friendly title and description, and include relevant tags. According to a study by Moovly, videos have a 50 times higher chance of ranking on the first page of Google search results compared to text-based content. Level up your landing page with engaging video content.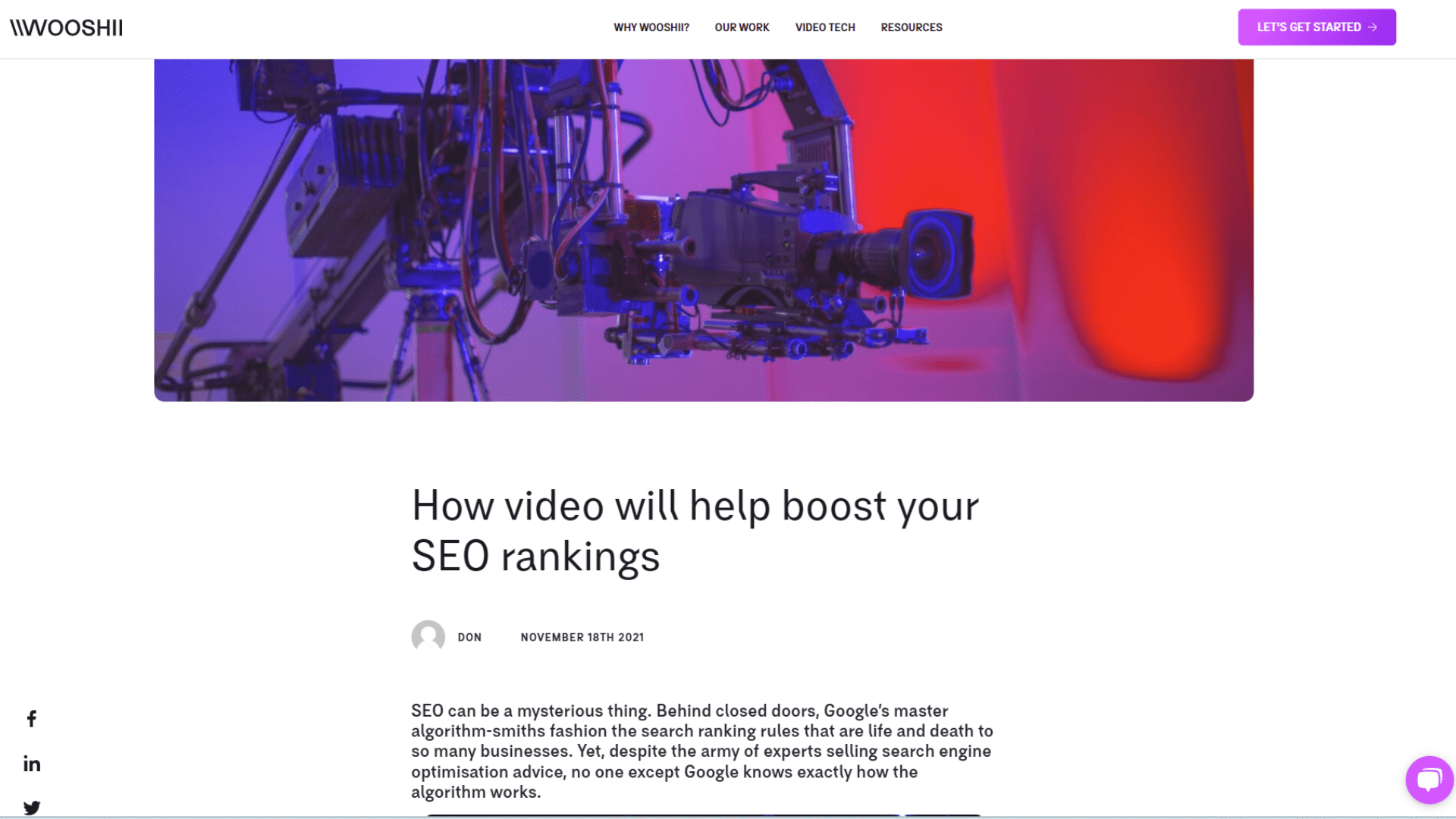 7. Share YouTube videos or adapt to Social Media Platforms:
Promote your marketing video on various social media platforms to expand your reach. (Short video clips for the win.) Tailor the video's format and message according to the platform's best practices. For example, Instagram, focuses on visually appealing snippets, while LinkedIn, emphasises professional insights and industry expertise. "Social media can amplify the impact of your video content and help you connect with your target audience," suggests social media strategist Rachel Pedersen. Whether it's a Facebook cover video, content for your Instagram stories, or even a collation of static images for a carousel – there is a myriad of ways you can repurpose one video on any given social platform.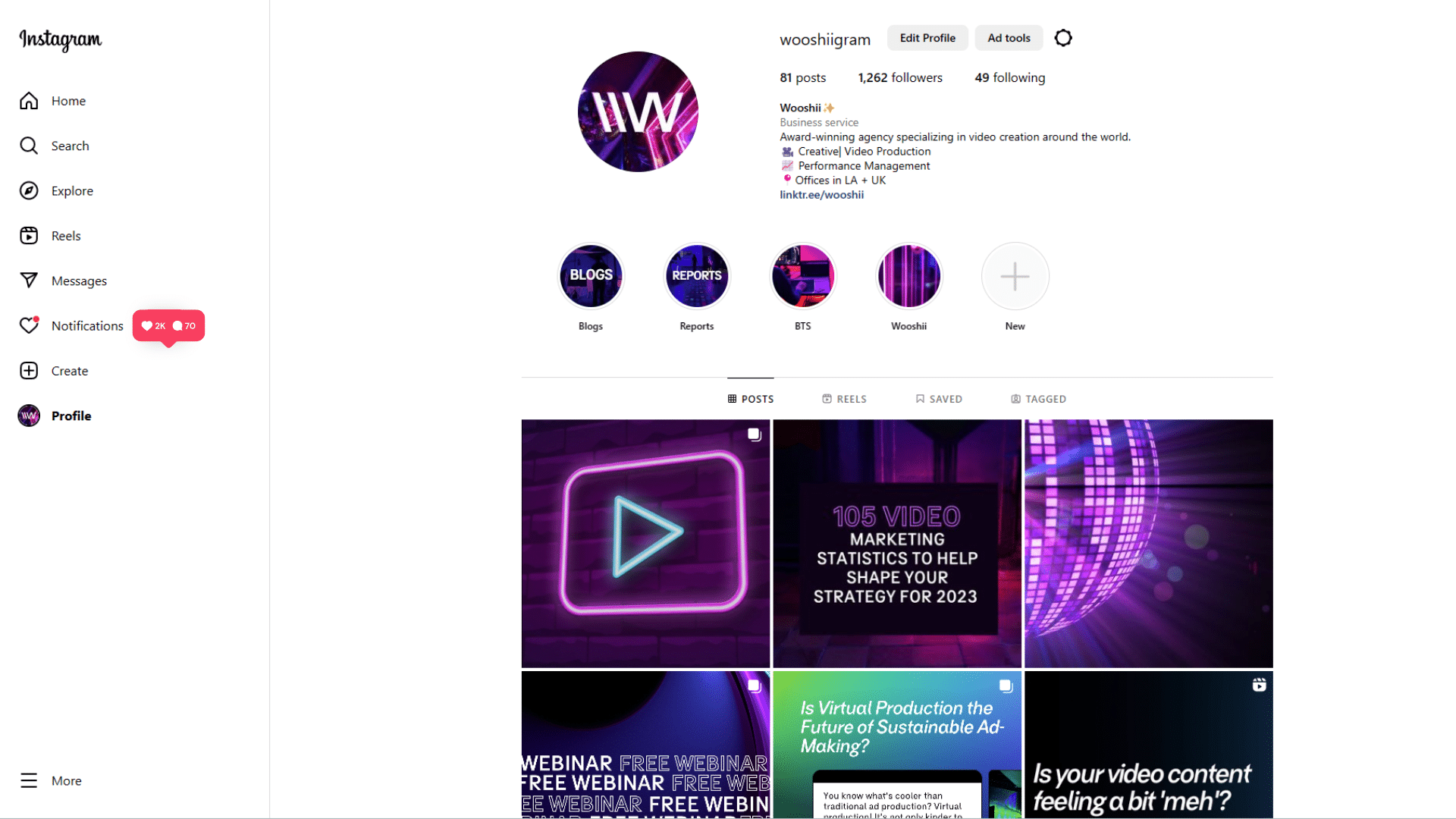 8. Repurpose into Podcast Episodes:
Transcribe the audio from your marketing video and repurpose it as a podcast episode. "Podcasting allows you to reach a different audience segment and engage with listeners who prefer audio content." (Podcast Insights). Add an introduction and conclusion to create a coherent narrative that stands on its own.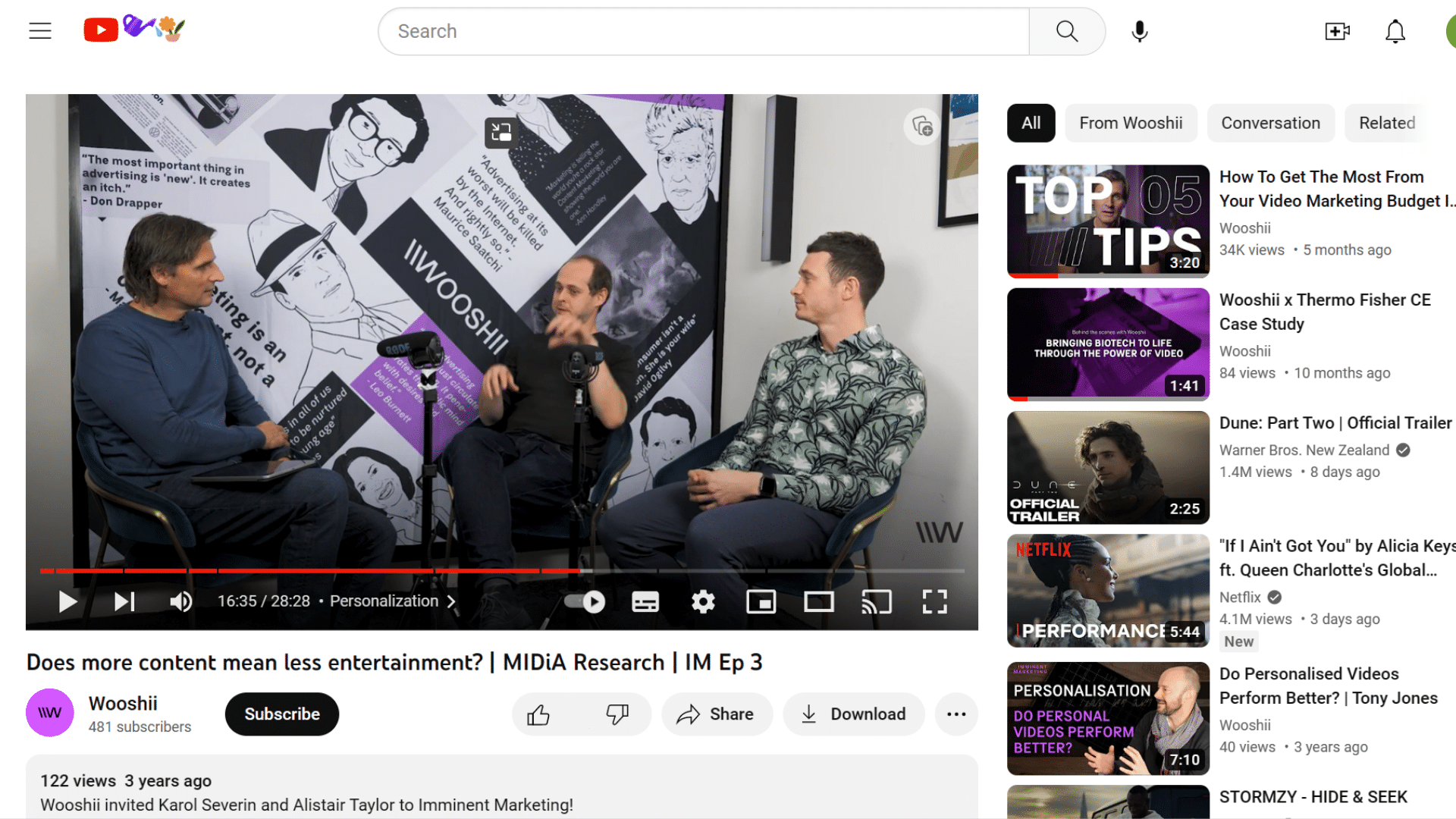 9. Compile a Video Compilation:
If you have a series of marketing videos that are related to or cover different aspects of your product or service, compile them into a single video. This compilation can be used as a comprehensive overview or a "best of" reel, showcasing the highlights and key messages from each video. Or if you're looking for something more lighthearted, create a BTS blooper reel. Gather all those priceless outtakes, funny mishaps, and behind-the-scenes moments from your video shoot and compile them into a side-splitting blooper reel. It's a fantastic way to humanise your brand and show your audience the lighter side of your creative process.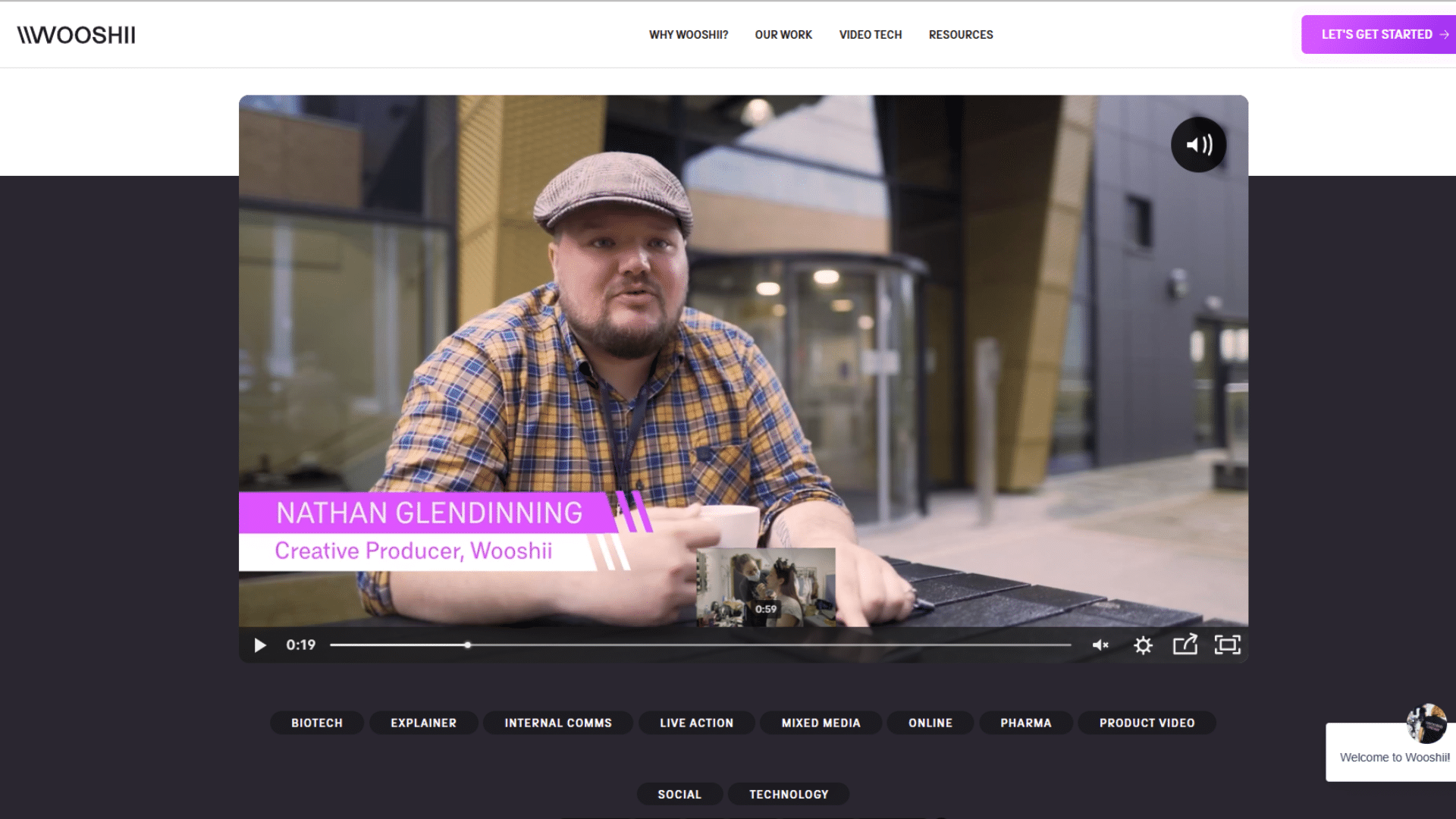 10. Turn your video content into gifs:
Take a cue from the internet's obsession with GIFs and transform key moments from your marketing video into bite-sized, shareable animations. These quirky loops will not only add a touch of humor to your brand but also make your message go viral in the blink of an eye. When repurposing video content, you don't need to use the entire video in one go. Spread your library across your marketing strategy.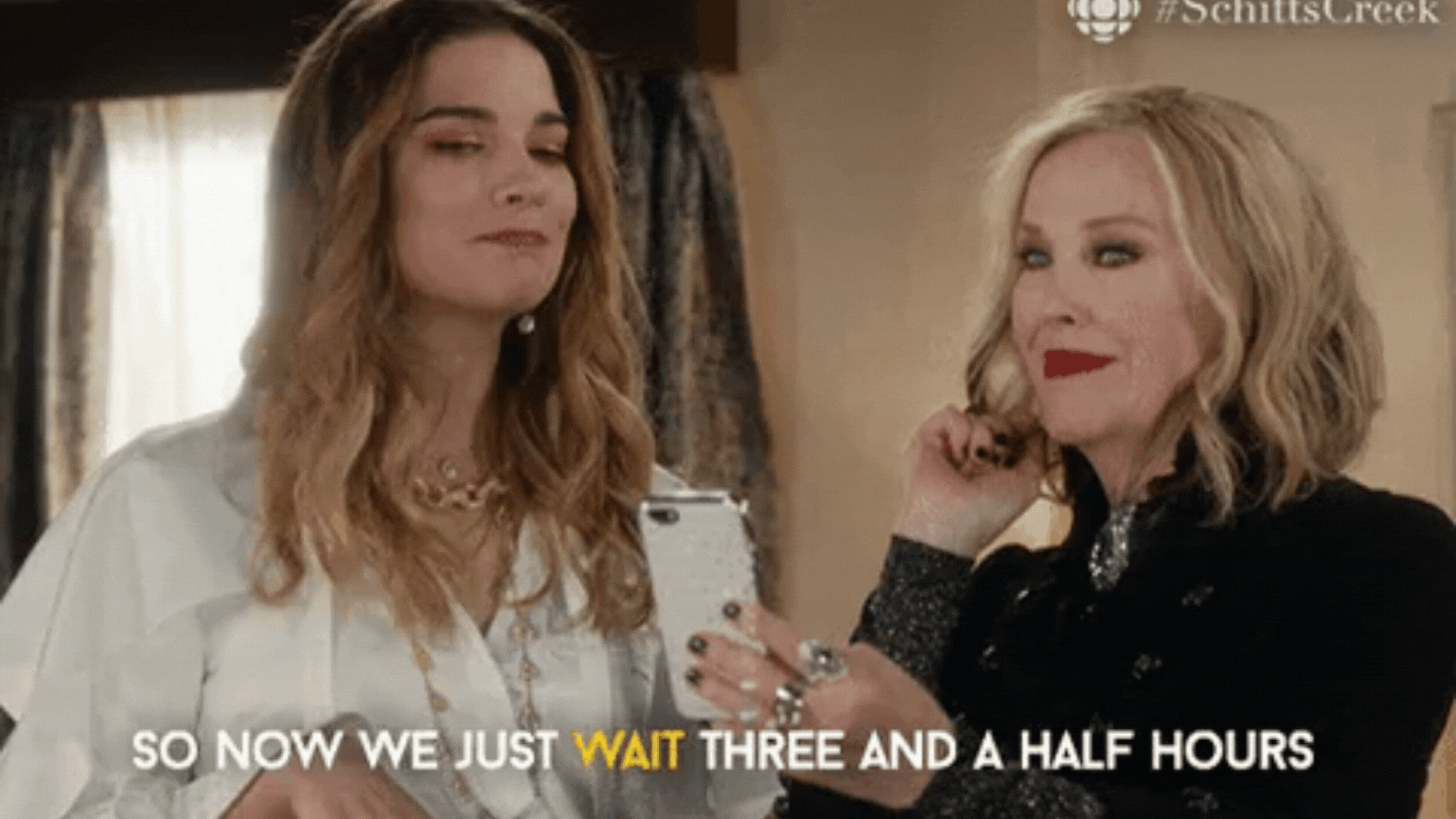 Looking to repurpose video content?
Repurposing your video content, be it customer testimonials, educational videos or even splitting up your explainer video for social media channels. We've got you. Make the most out of your video marketing today. Let's chat.
And for more info on repurposing your video content, see our latest Youtube Videos.