Unleashing the Power of Data-Driven Video Creation
Oh, snap! Did you accidentally miss our epic webinar or are you just coming back for more? Whatever the reason, whatever your schedule, we have it available here for you when you're ready.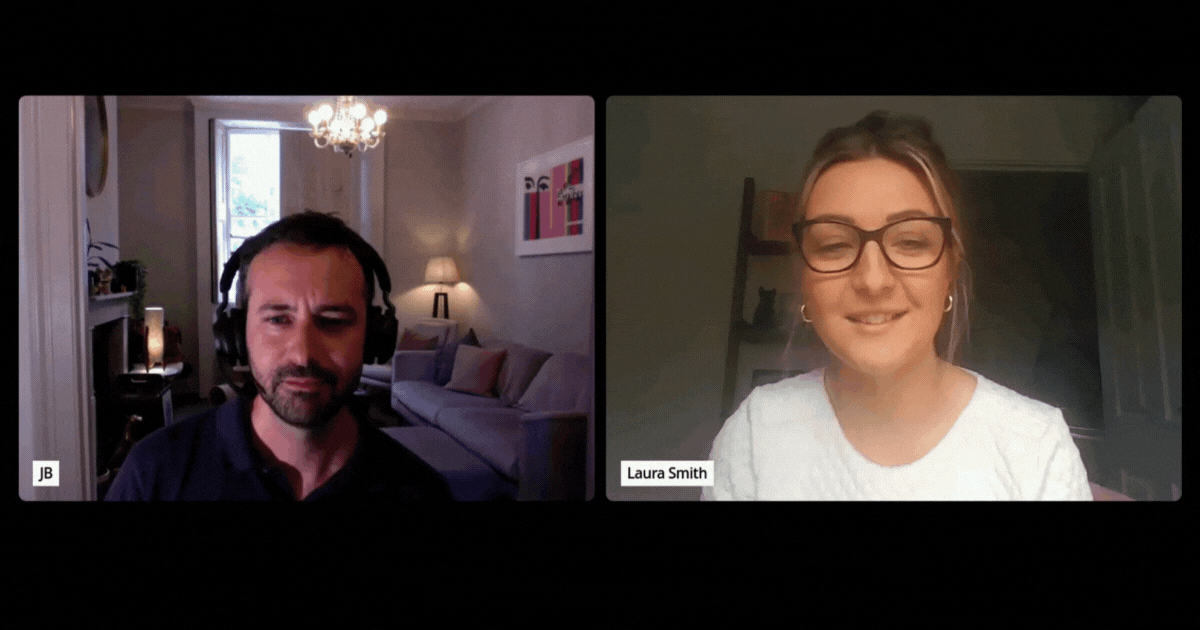 What's included?
Marketing teams often face challenges when evaluating the impact of their creative ideas on overall video performance. Limited time and resources make it impossible to conduct concept testing for every piece of content they produce. Creative decisions are often based solely on ideas from the brand or marketing team, with little emphasis placed on the crucial element that captures the audience's attention: the creative itself.
But imagine if you could eliminate the guesswork from video creation by leveraging data and insights to drive your ideation process.
Introducing Wooshii Insight—a revolutionary solution that harnesses performance data to uncover valuable insights and enable meaningful actions, all accessible at the click of a button. From macro data to intricate details, our AI technology reveals previously hidden performance metrics that truly matter. With insights derived from 30 reference points, you can gain a deep understanding of how language complexity, story arc, humour, or product mentions impact your video's performance.
Furthermore, you'll meet Quantum, our AI analyst; ready to answer any questions you have about your data. Get instant insights on performance, trends, and recommendations for future content.
Join us as we explore the power of Wooshii Insight in unlocking the potential of data-driven creative decision-making for your marketing success.
---
What you'll learn:
📈How data, insight and AI is revolutionising the video ideation process
🎬Where to find hidden video performance metrics that make a difference
🤖How AI-powered analysis is empowering marketing teams, captivating audiences and driving results
Plus, you'll get exclusive access to our Wooshii Insight platform…
☑️Video content & performance data from all channels, in one central hub
☑️Rankings across 30 creative factors to understand performance & engagement drivers
☑️Benchmarking and industry analysis of your videos vs. competitors
☑️NEW: AI Video Analyst to articulate insight, trends and optimisation opportunities
---
Want to know a little more about our expert speaker?
Prone to a little FOMO? Subscribe to our newsletter and you'll never miss out!